Working where Zurich is most exciting.
Zurich rightly enjoys a worldwide reputation as a city with a very high quality of life. Closeness to nature, cultural offerings and urbanity combine here in an ideal way. Numerous multinational corporations have chosen to locate their European offices here with conviction. The former industrial quarter in the heart of the city is particularly forward-looking.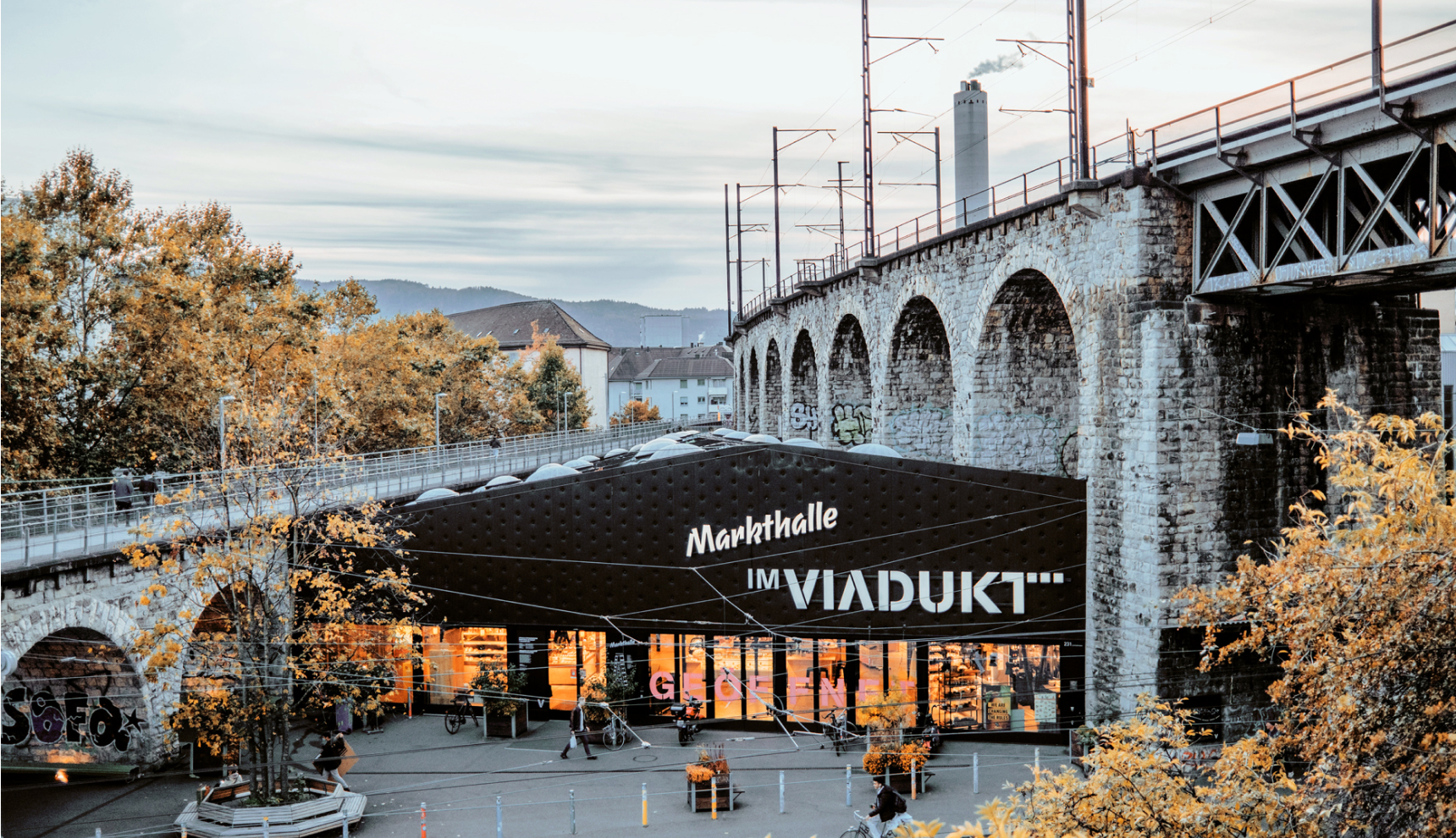 The perfect location. Löwenbräu Red is ideally located in the middle of City District 5 and is easily accessible by both public and private transport.
Limmatstrasse 250
The privileged location offers gastronomy, shopping, cultural activities, sports facilities and recreation in close proximity. In short: you work where Zurich is at its most attractive.
Two tram lines stop directly in front of the building complex. Zurich Airport can be reached in just ten minutes from the nearby main railway station and from Hardbrücke station, which is within walking distance.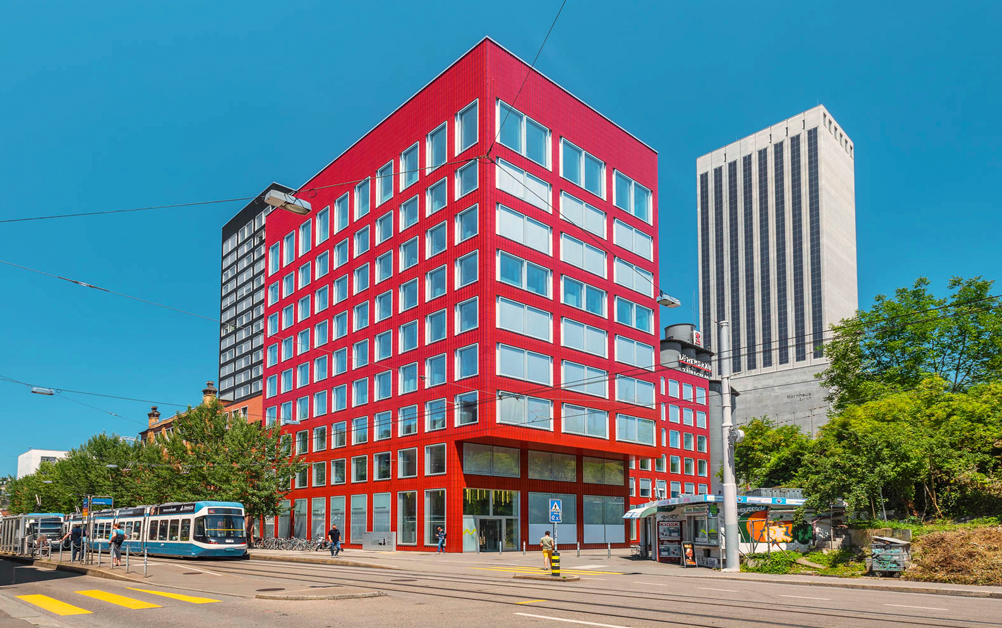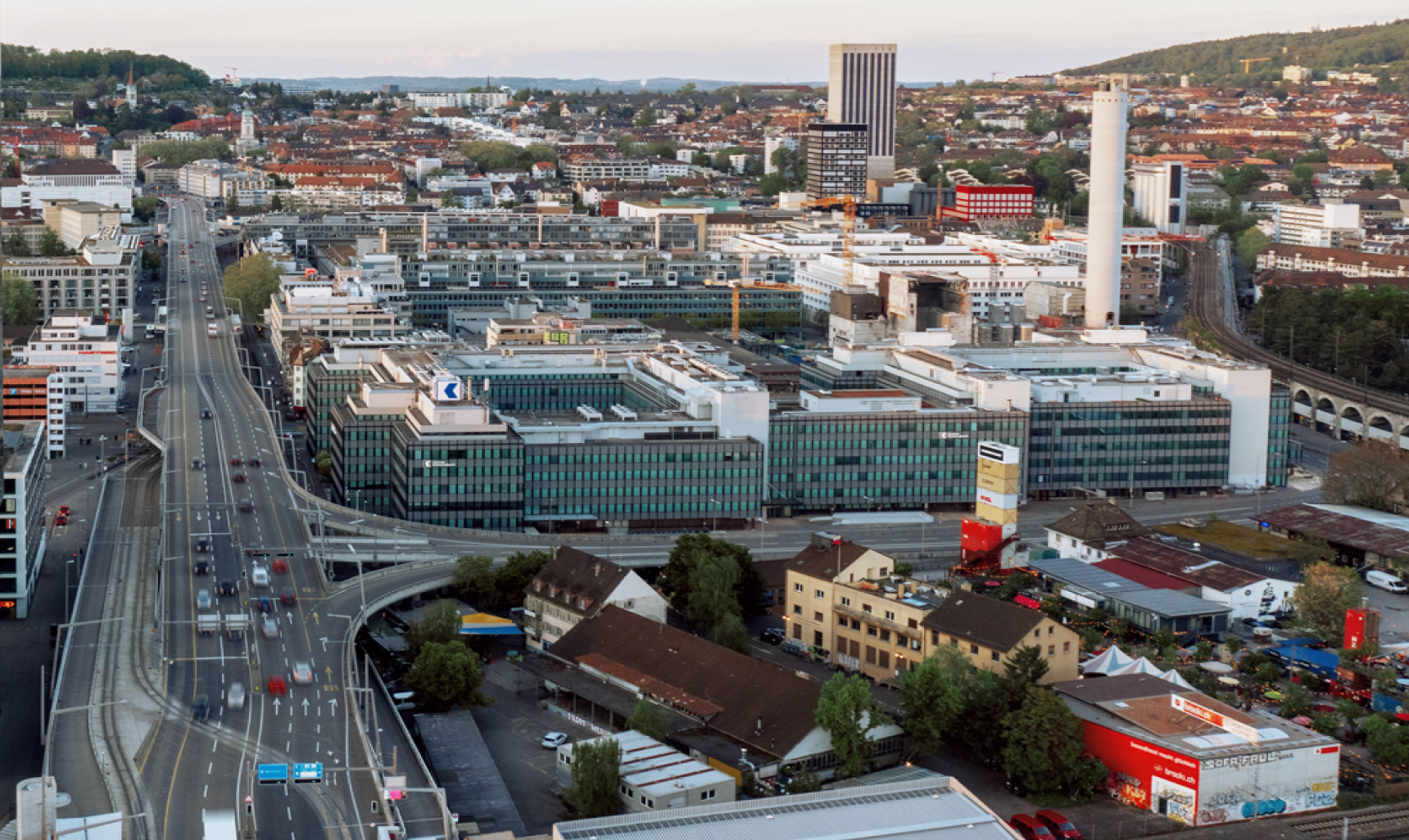 The motorway takes you directly to Basel or Bern, and Zurich airport can be reached within ten minutes.
Explore your new office space!